Who we are.
We know a visit to the dentist isn't at the top of your 'fun' list. Take a minute to get familiar with our wonderful staff. These people will do their best to make your visit as pleasant as possible.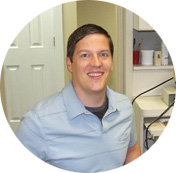 Dr. Grant Haviland, D.D.S, P.A.
Dr. Haviland has been in practice for 13 years. and served the Randleman area for 7 years. Dr. Haviland is dedicated to providing you the quality dental care you deserve.
---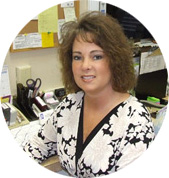 Tina Byerly
When you arrive at our practice, Tina is available to greet you with a smile and take care of your payment, appointment and insurance needs.
---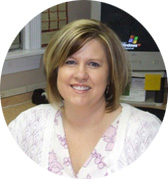 Carol Hill
Carol will welcome you with a smile, get you checked in and answer any questions you may have about appointments or billing.
---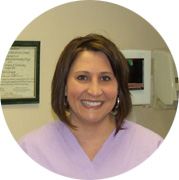 Karen Vaughan, CDA
As a certified dental assistant, Karen will be there with you during any procedure you may have. Karen strives to make your visit as smooth and relaxing as possible.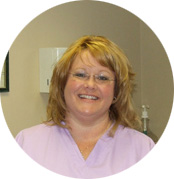 Lori Presnell, CDA
With her 15 years of experience, Lori is there to assist you and Dr. Haviland during your visit. Lori's personal interaction with you will ensure your visit with us is as relaxing and pleasant as possible.
---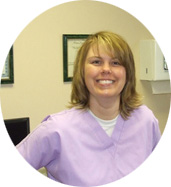 Tawana Gee
Tawana has 15 years of experience as a dental hygienist. Regular cleanings result in fewer long term problems, early detection of any possible issues and overall better dental health.

---
---